MEDICAL GUIDANCE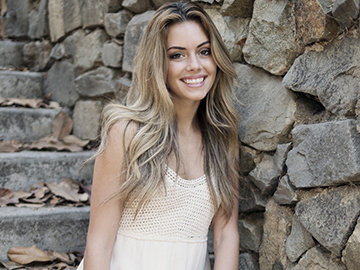 Cosmetic
Teeth Whitening, White Fillings,Natural Color Ceramic Crowns.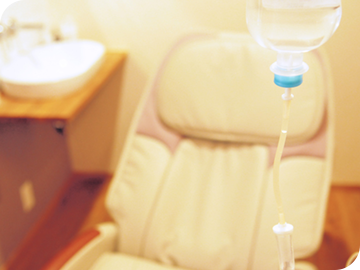 Painless Dentistry
Painless Injection, IV sedation.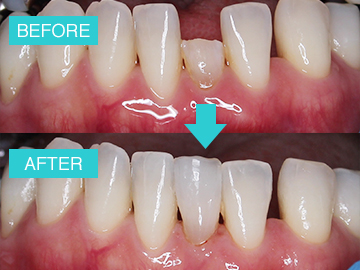 Restoratives
Broken Teeth, Crowns, Bridges,Dentures.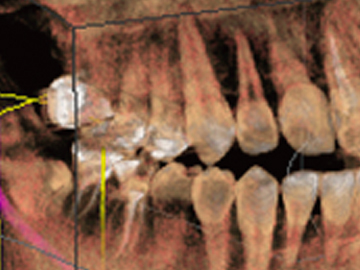 General
Extractions & Oral Surgery, Root Canal Treatment. Periodontal Disinfection.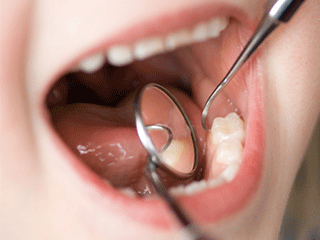 Preventive
Children & Dental Hygiene, Gum disease and Decay Detection, Mouth Cancer Screening.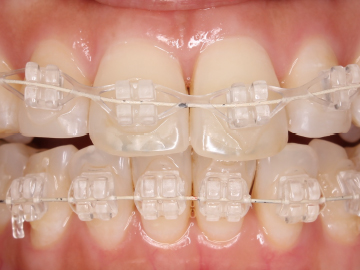 Orthodontics
Clear Braces, Invisaline.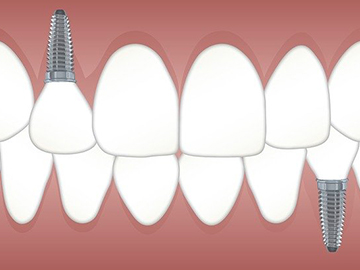 Implants
Dental Implants, Bone Regeneration,Bone grafting.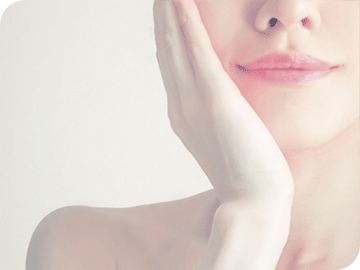 Face & Beauty
Botox Boulinum Toxin, Restylane Dermal Fillers, Laser Treatment for anti-aging.
Dr. Junji Tokunaga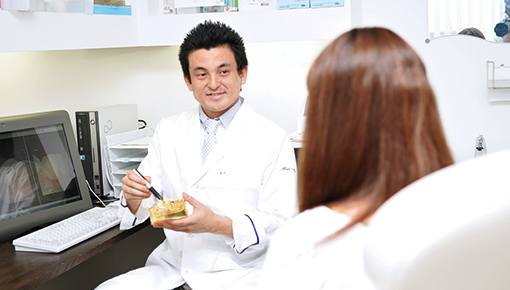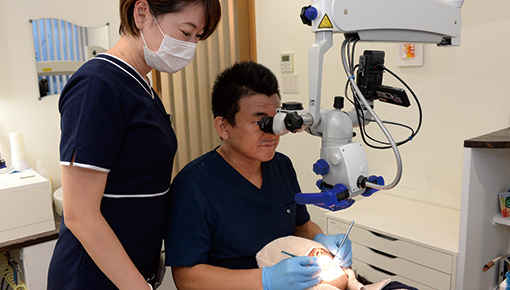 Licenses
TRICARE OCONUS Preferred Dentist, UCCI Provider No.2548541
National Board of Dental Medicine, Registration No. 146156
The Board Certification of Medicine, Japanese Society of Anti-Aging Medicine No. 001551
Honors and Awards
Excellence Award of the 8th Scientific Meeting of Japanese Anti-Aging society of Medicine, 2008.
Academic Encouragement Award of the Jin-Ai-Kai Medical Corporation, 2007.
Curriculum vitae
Graduated from Faculty of Dentistry, Tokyo Medical and Dental University, Tokyo, Japan Received D.D.S.
Specialty Training
Enclosed Implantology and Periodontorogy Education Program at University of Gothenburg, Sweden. Then, Certificated of Dental Implantology and Periodontology.
[Language Capabilities] English, Japanese  [Citizenship] Japanese
Why choose Us?
Offer full range of high quality TRICARE DENTAL PROGRAM.
Private Dentistry.
Designed by Award Winning Denist.
Latest technology employed.
Comfortable operation room for dental implant and other surgery.
Child Friendly.
Latest Smile Design Cosmetic Dentistry.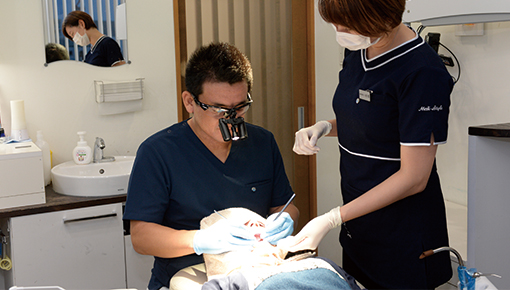 Cost of treatment
※税抜価格(tax unincluded)
初診料
Comprehensive oral evaluation (new patient)
¥8,800
再診料
Fee for subsequent visits
¥1,650
レントゲン撮影
Panoramic film or Panorama X-ray
¥11,000 ~
CT撮影
Computed Tomography scan
¥16,500
PMTC
クリーニング(大人)
Prophylaxis for adults
¥13,200
クリーニング(子供) ※8歳くらいまで(乳歯)
Prophylaxis for child
¥11,000
矯正クリーニング
Orthdontic Adjustment
¥5,500
フッ素
Fluoride varnish
¥2,200
Periodontal Services 歯周病 
歯周病チェック
Periodontal pocket examination
¥13,200
歯周病菌検査
Periodontal bacteria examination
¥23,100
歯周病治療
Full Mouth Disinfection 1st
Full Mouth Disinfection 2nd
Full Mouth Disinfection 3rd
¥88,000~
Cavity treatment 虫歯治療
ダイレクト・ボンディング
Direct Bonded Restoration
¥38,500~
根治
Root canal treatment
1root ¥44,000 2roots ¥66,000 3roots ¥88,000 4roots ¥110,000
Continuous treatment
Every time ¥6,600
抜歯 Tooth Extraction
¥88,000~
抜歯(骨削る) Tooth Extraction
 
抜歯(親不知) Wisdom Tooth Extraction with sedation
¥88,000
抜歯(乳歯) Deciduous tooth extraction
¥8,800
ファイバーコア Fiber Core build-up
¥22,000~
セラミックin修復 Ceramic Inlay
¥88,000
CGF再生治療 Guided Bone Regeneration
¥44,000
テンポラリーCr修理 Temporary Crown
¥4,400〜
印象採取 Take an Impression
¥8,800
Tooth Preparation 形成
抜歯と古い歯冠除去
¥33,000
仮歯冠
Make a temporaly crown
¥4,400
印象採取
Impression fee
¥8,800
新しい歯冠のセット
Put a New Ceramic Crown
¥130,000
Others その他
セラミック クラウン
Fullceramic Crown
¥143,000
二次オペ
Secondary operations for implant
 
ホワイトニング
Whitening
¥85,800
Inlay インレイ
Onlay アンレイ
 
Access
open from 9 a.m. to 5 p.m. every day except Wed, and Sun.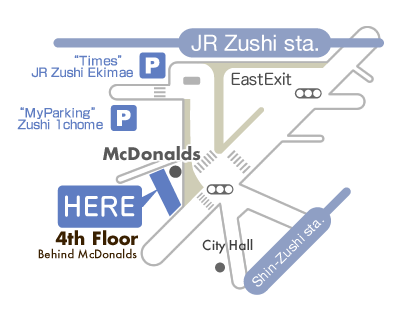 1-5-4-4F, Zushi Zushi-shi Kanagawa Japan.
The clinic is in front of JR Zushi station. You can find McDonalds there. The clinic is in the building, behind McDonalds, on the 4th floor.
Facilities
For babysitting services available, please tell us when booking.
Baby Sitting Service
Powder Room
Private Dressing Room
Private Treatment Room
Shower Room
Locker